About Essential Services Compliance Pty Ltd
We offer peace of mind for building owners by providing an auditing service of a building's Essential Safety Measures. This ensures the building complies with all relevant building codes and legislation.
Why choose us?
Essential Services Compliance Pty Ltd has established itself as a market leader within the Essential Safety Measures industry, and for good reason.
Essential Services Compliance Pty Ltd employs highly trained staff who are expert at independently inspecting and auditing buildings to ensure their Essential Safety Measures are maintained and compliant. Our staff are professional, reliable and responsive and have specialised and current knowledge of the latest building codes and regulations.
Building regulations vary according to the use of the building – whether residential, retail, industrial, mixed-use or commercial building essential services. We are experts in auditing any type of building.
Our audit and inspection processes are fully automated and electronically scheduled. This ensures that audits are conducted in a timely fashion and compliance issues don't slip through the cracks.
Essential Services Compliance Pty Ltd is part of the Network Pacific Group of Companies which provides a one-stop-shop for all your strata management, essential services, facilities management, maintenance and real estate needs. We also offer value-added services such as building products at warehouse prices, communal car sharing services and car park locks. This means that all your essential services, strata management and associated needs can be met by just one company, saving valuable time and money.
We are up-front with our competitive fees. There are no hidden costs and no fine print. Because we tailor a solution to your individual needs, you only pay for what you need.
Our professional, responsive and pleasant approach to managing our clients' essential services needs has led to very high customer satisfaction levels, and enduring and rewarding partnerships.
How we can help with your essential services compliance needs
Essential Safety Measures are systems, structures and equipment required in buildings to help ensure the health and safety of occupants in the event of fire and/or evacuation. By law all buildings are required to undergo Essential Safety Measures certification annually. Victorian building regulations set out the required safety measures and maintenance provisions.
Essential Services Compliance Pty Ltd independently manages buildings' Essential Safety Measures to ensure that they are compliant with all relevant legislation. Our audit process involves checking that contractors have been carrying out the building's maintenance schedule according to the building's Certificate of Occupancy. We carry out quarterly routine inspections which form the basis of completing the annual Essential Safety Measures Report, required by law. Through these inspections Essential Services Compliance Pty Ltd identifies any breaches of the maintenance schedule and any items that are non-compliant. We also offer expert advice to building owners to help redress any non-compliant items.
We have you covered in no time
The process of contracting Essential Services Compliance Pty Ltd is straight forward. Our streamlined approach means that we have all bases covered, leaving you to get on with living.
Once you contract us, the first step is to identify assets by way of reviewing the original certificate of occupancy. For buildings built prior to 1994, Essential Safety Measures are determined, in accordance with current legislation (Building Regulations 2018), to ensure they are maintained to fulfil their purpose. We then prepare and finalise an audit schedule.
Each building has a customised audit manual prepared which is based on the original certificate of occupancy and identifies each essential service that is required to be part of the audit process.
Speak to one of our friendly consultants today on 1300 66 55 77 or +61 3 9816 4840 for a no-obligation discussion and quote on how Essential Services Compliance Pty Ltd can take care of your essential services needs, including the preparation of your Annual Essential Safety Measures Report.
Please click on a button below to request a quote or place an order for a report.
Request a Quote
Please fill in the form below to request a quote.
Request a Report
Please fill in the form below to place an order for a report. If you would like to arrange a quotation first, please complete our Request a Quote form.
Environmental Policy
We believe in corporate and social responsibility which is why we are committed to our green policy. We aim to reduce our impact on the environment by implementing, maintaining and continually improving our environmentally sustainable practices.
Essential Services Compliance Pty Ltd Video
Watch our video to learn more about our services
Community Support

Award Nominations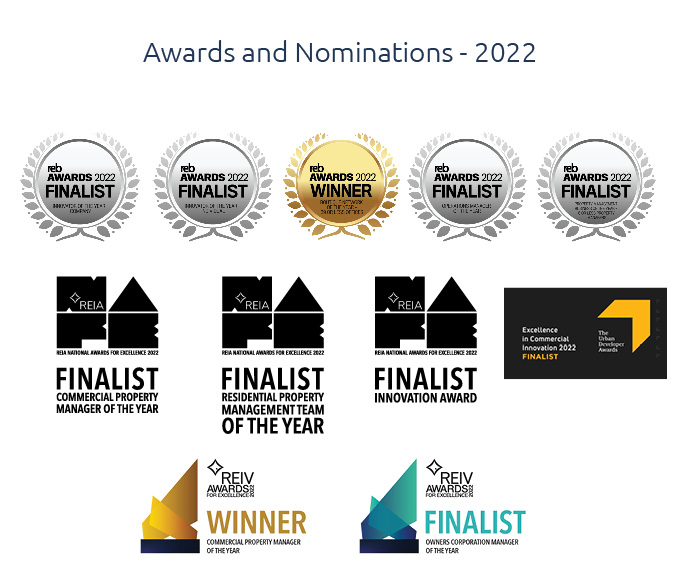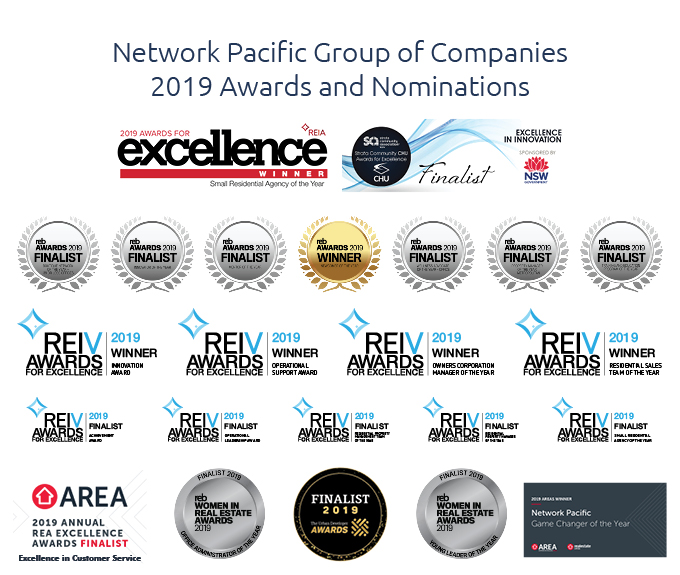 ISO 9001:2015 Quality Assurance Certification
Essential Services Compliance has attained the International Organisation for Standardisation (ISO) 9001:2015 Quality Assurance Certification. This is an internationally recognised certification which we are extremely proud to have received. Our Quality Management System allows us to monitor quality across all of our operations and ensure our business processes focus on consistently meeting our clients' requirements and enhancing their satisfaction.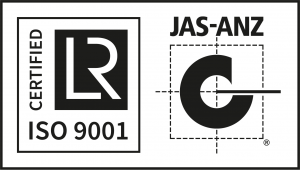 100% Australian owned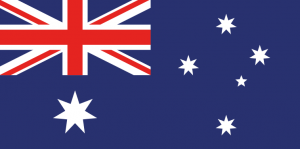 The Essential Safety Measures Compliance Specialists
Talk to an expert
Whatever your building compliance needs, Essential Services Compliance Pty Ltd is ready to help